Welcome to RC Medical, Inc.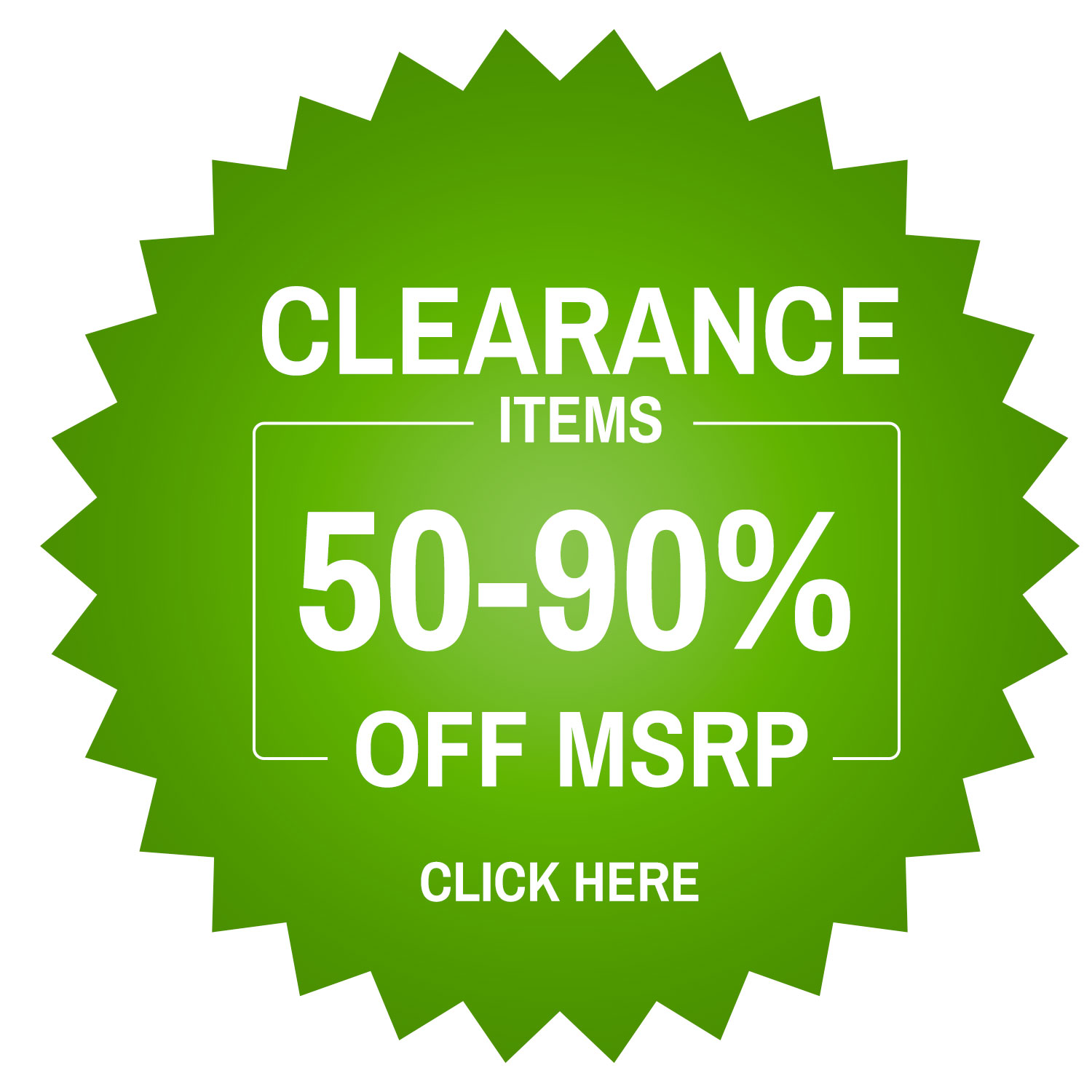 Call Toll Free to Order:
888.431.2727
Hours of Operation: Mon - Fri 9AM -5PM (est.)
Our mission is to supply our customers with dependable equipment, good service, low prices and quick delivery.
RC Medical, Inc. carries the full range of respiratory supplies and equipment from oxygen regulators, flow meters, cylinder carts, respirometers and analyzers.
We have all your respiratory care equipment and supplies from leading respiratory care product manufacturers.
Manufacturers
A-M Systems, Inc.
Alliance Tech Medical
Allied Healthcare Products, Inc.
Amvex Corporation
Anesthesia Associates, Inc.
Anthony Welded Products, Inc.
B & F Medical Products, Inc.
Bay Corporation
Bio-Med Devices, Inc.
Boehringer Laboratories, Inc.
Contemporary Products, LLC
Creative BioTech, Inc.
Drive Medical
Eastern Rail Systems, Inc.
Essex Industries, Inc.
Ferraris Medical, Inc.
Firehouse Medical, Inc.
Flotec Inc.
Fordion Packaging
FWF Medical Products
General Physiotherapy
Hudson / RCI
Instrumentation Industries
Lemans Industries
Mada Medical Products, Inc.
Medical Fittings, Inc.
MES, Inc.
MSA-Mine Safety Appliances
nSpire Health
Ohio Medical Corporation
Pegasus Research Corporation
Posey Company
Precision Medical
Respironics
Roscoe Medical
Rusch
Salter Labs
Seal-Seat Company
Sensoronics
Smith Medical
SP Medical/Superior Products
Sunrise Medical International
Teleflex Medical
Victor Equipment Company
Western Medica