Precision Medical Flow Selector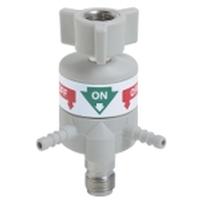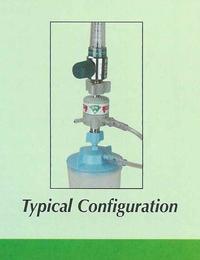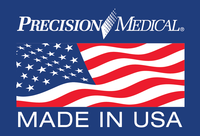 Precision Medical Flow Selector Features:
Give nebulizer treatments without disconnecting humidifier.
Reduces changeover time in seconds.
Humidifier, cannula and nebulizer hook-ups ready to go.
No more loose tubing laying around
Eliminates tubing nipple adaptors (it has 2 of its own).
Transforms flowmeter from single DISS male outlet to a multi-port device.
Fits all flowmeters that have DISS male outlet fittings.
Lightweight.
Part Number: PM1000
Product Price
$52.00