ANY COMBINATION!! SEE PAGE 18 OF OUR CATALOG ON HOME PAGE!! PLEASE CALL US TO ORDER!!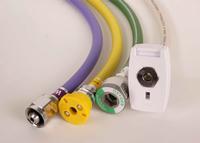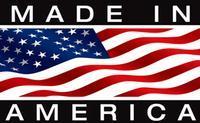 Any hose combination is available for your needs. Simply call us toll free at (888) 431-2727 so we can take your order. We will need to know what gas you need the hose for, the length of the hose, and the inlet/outlet connections on the hose. All hoses are 1/4" conductive (Unless specified) Various connections are available to view in our catalog on page 20. Simply go to our home page and view our catalog.
CUSTOM HOSES:
3 Day Lead Time
NOT RETURNABLE… Unless Defective
IF DEFECTIVE…We will gladly replace with the exact hose.
WE HAVE SOLD THOUSAND OF HOSES AND HAVE NOT SOLD A DEFECTIVE HOSE YET!
Part Number: CUSTOM HOSES
Product Price
$0.00